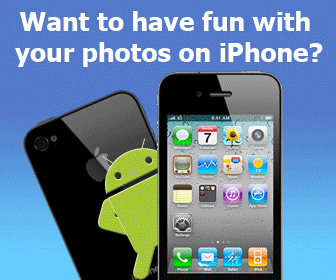 Downloading
CasinoSetup.exe ...
Online casino games to play for free or real money. Play games at the internet's most trusted casino designed for Microsoft windows. 80 games to choose from (Blackjack, Slots, Roulette, Keno,Poker, Video Poker,Craps..) Enter and Win a Ferrari FREE !
Add your comment in English
Related programs:
BVS Solitaire Collection 6.2.1
- A collection of 410 multi-featured, very different solitaire card games to play. BVS Solitaire Collection includes all most popular solitaire card games such as Spider, Freecell, etc. And you will be able to learn solitaires not found elsewhere.
Elite Jigsaw Puzzle 1.4
- The fun of the game is to solve a jigsaw puzzle while listening to nice music. There are several picture sets and a varying number of pieces for you to select. Pieces may have queer shapes rotated to any angle so it's not as easy as it looks.
Games
Casino & Gambling