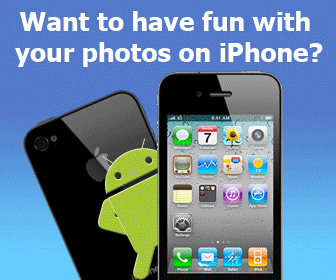 Rating:
(not rated)
Platforms:
Homepage:
http://www.123livehelp.com
Type:

Freeware
Releases:

May 19, 2009
Cost:

$0.00US
Developer:

TopCMM Software Corp.
Downloading
123livehelp_s.tar.gz ...
Live support software& hosting service to promote online sales. The web-based flash live chat client shows your customer a live agent even no click needed. full-featured& fine GUI design, Cheap Price. Optional video chat for staff.
Add your comment in English
Related programs:
Softros LAN Messenger 3.8.3
- Softros LAN Messenger is a instant LAN messaging software for home or office users. It does not require a server and is very easy to install and use. Works on the TCP/IP based networks and supports Windows/Citrix terminal services.
SmartPic 3.5
- Refresh your emails with SmartPic! With SmartPic you can include cute little Smilies, animated Cartoons and other images into your emails. Choose between a hundreds of the cutest images and make sending an email an adventure.
Communications
Instant Messaging (Internet)