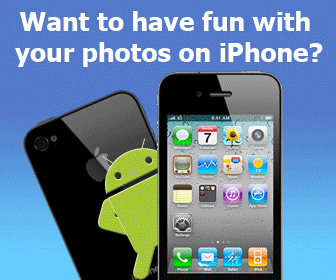 Rating:
(not rated)
Platforms:
Homepage:
http://www.123videomagic.com/
Type:

Shareware
Releases:

Sep 09, 2010
Cost:

$24.95US
Developer:

123 Video Magic
Downloading
123VideoDownloaderUploader_dldportals.exe ...
With 123 Video Downloader Uploader you can download videos from video sites such as YouTube. It lets you add exciting images, effects, sounds and upload the videos directly to sites like YouTube, Facebook or publish them to CD/DVD directly.
Add your comment in English
Related programs:
Ape Ripper 4.9.0
- Ape Ripper can rip a big .Ape file to some mp3 files or wav, vox, mp2, G723, G726 files. Ape file is always too big for MP3 player, Now you can save your favorite music to MP3 player with Ape Ripper.
FlexibeatzII 1.0.0
- A complete music making program that lets you sequence via a X0X interface (and record to .wav and .mp3 files), songs consisting of sounds in up to 10 independent channels. The sounds can be any.wav files, or sounds you synthesize with the program
Audio & Video
Video