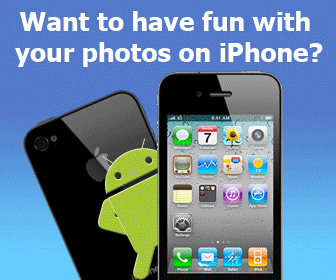 Rating:
(not rated)
Platforms:
Homepage:
http://www.321soft.com
Type:

Shareware
Releases:

Dec 05, 2009
Cost:

$24.95US
Developer:

321soft studio
Downloading
cctry120.exe ...
Copy and Backup your important Data CD, Audio CD, Video CD in minutes by several clicks! 321Soft Clone CD can clone Data CD, Video CD, Audio CD on-the-fly. Supports three copying modes including CD to CD, CD to Image, Image to CD!
Add your comment in English
Related programs:
Colorful Movie Editor 4.0
- It is the fastest and simplest way to create compelling productions from raw video and designed to be fast, easy and fun to use. with which you can create your own film from AVI/DIVX/VCD/MPEG/ASF/WMV/RM format movie.Enjoy your colorful day!
Utilities & Drivers
Backup & Restore