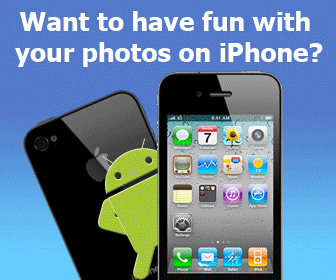 Rating:
(not rated)
Platforms:
Homepage:
visit
Type:

Shareware
Releases:

Jan 24, 2006
Cost:

$14.00US
Developer:

3C
Most popular poker variant: Texas Holdem. You may choose your favorite betting structure: Limit, Pot Limit or No Limit. In Limit Holdem amount that can be bet is set. These games will be called things like $1/$2 or $10/$20 games. The amount that can be bet pre-flop or on the flop is the first number. On the turn and river, the amount doubles. No Limit Texas Holdem is a game, where bets are grown very quickly and game tempo is much faster too. At any time a player may be forced to wager all of their chips in order to stay in a hand. The results are sometimes disastrous. No limit holdem offers more tools for a skilled player. Pot Limit Holdem is a cross between Limit Holdem and No Limit Holdem. In a pot limit game, players can raise the bet to as much as is in "the pot". If the inability to scare opponents out of the hand has you frustrated, but you are not quite ready to have your entire bankroll on the line at any given moment, perhaps pot limit holdem is for you. You can play against 12 computer opponents with varying degrees of betting aggressiveness and bluffing. Configure playing options as you please.
| | | |
| --- | --- | --- |
| | | |
Add your comment in English
Related programs:
Snowy: Space Trip 1.1
- Our brave Snowy got into a new scrape... Now he has to save funny Green Pals from space monsters. Monsters are coming from portals and guarding their new territory. Poor Greens are waiting for help! Save them!!!
OhPShaw 1.0.12.0
- Online Card game similar to Spades. Number of cards in your hand changes each round and makes for interesting play. You get points if you get the amount of tricks you bid for. To play with others you need the Tams11 Lobby found at www.tams11.com
Games
Cards & Lottery