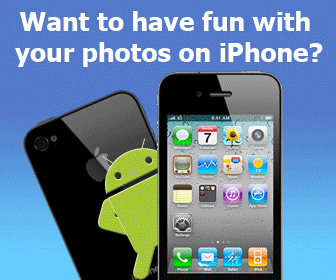 Rating:
(not rated)
Platforms:
Homepage:
http://www.advancelipo.com
Type:

Freeware
Releases:

Jun 06, 2011
Cost:

$0.00US
Developer:

liposuction los angeles
Play a fun and challenging website design puzzle. Complete the puzzle to win.
Add your comment in English
Related programs:
Leopold 1.1
- Construct an army from a selection of units with various abilities and try to take your enemy's castle in this free online strategy game.
106 in 1 GameUtilities - 11 Games and 95 Utilities 2.1
- GameUtilitiesApp.com is a one-stop destination where you will be able to get a unique collection of 95 utilities and 11 games. All these utilities apps are related to different fields which will help users.
Games
Puzzle