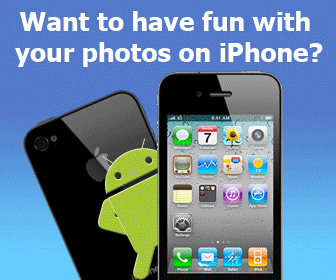 Rating:
(not rated)
Platforms:
Homepage:
http://www.allplayer.org
Type:

Freeware
Releases:

Feb 18, 2011
Cost:

$0.00US
Developer:

ALLCinema Ltd. Partnership
Downloading
ALLPlayerEN.exe ...
ALLPlayer is probably the most popular program for watching movies with matching subtitles. It plays all known media formats including RAR, and futhermore has an implemented LiveUpdate function to update the latest codecs.
Add your comment in English
Related programs:
LyricsJoy.com 1.0
- Plugin which displays lyrics of the song that you are listening to. Works on : Winamp, Foobar 2000,Xmplay, Realplayer, Itunes, Yahoo Jukebox. You can both view the lyrics of the song and display them on your yahoo and/or gtalk status
Freecorder 2.21
- Freecorder does exactly as it sounds -- it is an easy-to-use free software program that lets you record any sound you can hear on your PC. Recordings are saved as MP3 files. Freecorder is a great way to get started with capturing audio on your PC.
Audio & Video
Audio Encoders/Converters