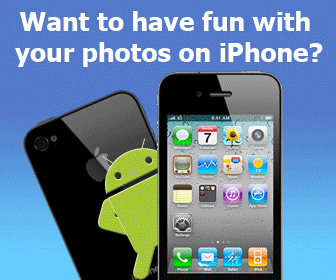 Rating:
(not rated)
Platforms:
Homepage:
http://www.magneticone.com
Type:

Commercial
Releases:

Nov 15, 2006
Cost:

$39.00US
Developer:

MagneticOne
COM object, which would help you export easy your products into Goole Base engine.
The main benefits for content providers are threefold:
Popularity: Google Base is one of the most popular product search engine from
Google.com company
Free content hosting: you cam place your products in Google Base for free
Distribution: Google Base enables content previously not found on the web to be
more accessible and useful.
Ease in use with several click to get success!
Add your comment in English
Related programs:
Plastic Flash Menu 1.0.5
- Flash menu. Extension for Dreamweaver,Flash or Standalone(XML). Friendly user interface. Professional design, vector implementation. Scalable, effective, animated. Make your site navigation in minutes. Change default parameters and publish.
ReplaClude E1.1
- ReplaClude is a Excel VBA utility for conditional text file replace, and text file include (insert). ReplaClude read your Source file. and do replace/Include, then output as a Target file. Replace/Include rule is configurable. Plaese enjoy!
Web Developer Tools
E-Commerce