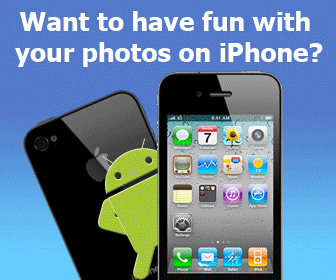 Rating:
(not rated)
Platforms:
Homepage:
http://www.grisoft.com
Type:

Commercial
Releases:

Oct 24, 2007
Cost:

$69.95US
Developer:

GRISOFT Inc.
Downloading
avg75iswt_503a1171.exe ...
Complete security protection against all of the most serious Internet threats, including viruses, worms, Trojans, spyware, adware, hackers and spam.
Add your comment in English
Related programs:
HackerWacker Personal Edition 2.3.23.01
- HackerWacker Personal Edition 2 is a new update to our popular HWPE software. HWPE 2 monitors and logs URLS, keystrokes, Open Windows, and File and Shell Activity. An optional Filtering feature allows you to log to a fifth log for words and strings.
SiteKiosk 6.6.209
- This windows program bases on the Internet Explorer and has the same features. SiteKiosk protects public access (internet) terminals against manipulations. This version comes with tons of features. Download the free evaluation copy now.
Security & Privacy
Anti-Virus Tools