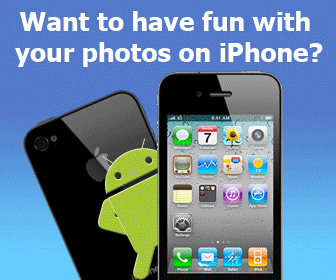 Rating:
5/5 (1 votes)
Platforms:
Homepage:
http://www.ActiveDancer.com
Type:

Freeware
Releases:

Jan 17, 2005
Cost:

$0.00US
Developer:

ActiveDancer.com
Comments (2)
abdul Kaleem 2011-04-03
Ya is the best software in computer & I like them very well.......
RAHUL 2010-12-21
i wanna see a gorgeous gal on ma desktop
Add your comment in English
Related programs:
Gold Sprinter 1.84
- This game is a remake of the classical arcade game LodeRunner. The core gameplay remains the same: Gold Sprinter runs around a level, gathering gold and staying away from monsters. The player can dig holes to trap monsters. Collect all gold to win!
Games
Casino & Gambling