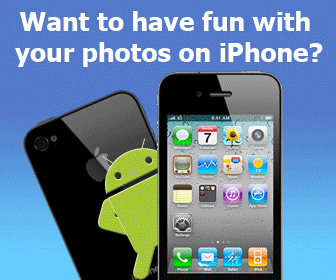 Rating:
5/5 (1 votes)
Platforms:
Homepage:
http://www.ActiveDancer.com
Type:

Freeware
Releases:

Jan 17, 2005
Cost:

$0.00US
Developer:

ActiveDancer.com
Downloading
ActiveDancer.exe ...
Active Dancer is a free software featuring real strippers on your desktop. They say hi in the morning, remind you of your appointments and dance and strip for you whenever you want them to. The desktop version is free and unlimited.
Add your comment in English
Related programs:
Gold Sprinter 1.84
- This game is a remake of the classical arcade game LodeRunner. The core gameplay remains the same: Gold Sprinter runs around a level, gathering gold and staying away from monsters. The player can dig holes to trap monsters. Collect all gold to win!
Games
Casino & Gambling