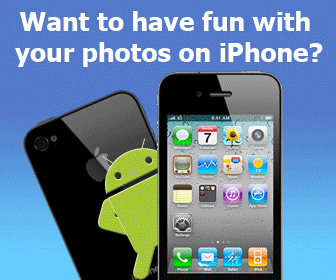 Rating:
(not rated)
Platforms:
Homepage:
visit
Type:

Shareware
Releases:

Dec 05, 2010
Cost:

$29.95US
Developer:

Actusoft Inc.
Actusoft Video Converter, convert video or movie files to MPEG/WMV/AVI and MP4, FLV, 3GP, ASF, MOV, M4V, MPG, VOB, XviD etc. different formats.
Warning: The intended file may contain spyware, adware or other malicious content.
If you want to continue downloading the file, type "ok" in the field above and press the Ok button.
Add your comment in English
Related programs:
Anewsoft Video Converter 2.0
- Anewsoft Video Converter is a powerful tool that can convert video files from one format to another. It converts within AVI (DivX, XviD, MPEG-4, uncompressed), MPEG (MPEG-1, MPEG-2 video), WMV (Windows Media Video), and RM (RealNetworks video).
Apolo Audio Ripper + MP3 Converter Suite 2.7.42
- Audio Ripper + MP3 Converter Suite is easy Convert WAV, MP3, MP2, MP1, MPEG, MP4, M4A, AAC, OGG, AVI, MPC, MOV, QT, WMA and converting all audio formats to MP3
Audio & Video
Video