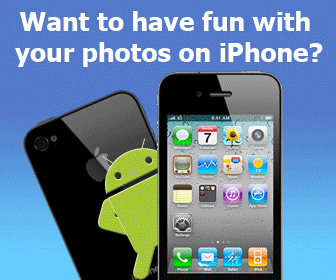 Rating:
(not rated)
Platforms:
Homepage:
http://www.adsensedesktop.com
Type:

Shareware
Releases:

Aug 18, 2005
Cost:

$37.00US
Developer:

AdSenseDesktop
Downloading
AdSenseDesktop_Setup.exe ...
AdSenseDesktop is the only flexible and fast analysis tool for Google AdSense users. It is very easy to use, while providing a wide range of ways to analyse your AdSense statistics. It allow AdSense user to download and analyse data very quickly.
Add your comment in English
Related programs:
phpAdBoard 1.8
- phpAdBoard is For Sale/Wanted classified ads system, which includes everything needed to run your high quality, maintenance free market-place on the internet.
Webserver Stress Tool 7.2.1.261
- Webserver Stress Tool is a powerful HTTP client/server test application, designed to pinpoint critical performance issues in your web site or web server that may prevent optimal experience for your site's visitors. Supports SSL.
Web Developer Tools
Other