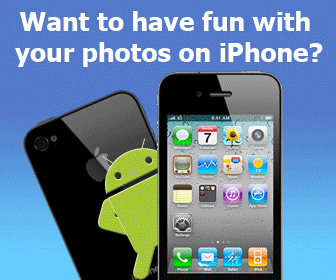 Rating:
(not rated)
Platforms:
Homepage:
http://www.adblockplus.org
Type:

Freeware
Releases:

Dec 22, 2010
Cost:

$0.00US
Developer:

Adblock Plus
Downloading
crx ...
The most popular add-on in the world finally available for Google Chrome: Adblock Plus blocks all annoying banners, pop-ups, tracking and video-ads on Facebook, Google, Youtube and any other website. Install Adblock Plus and re-gain control over the
Add your comment in English
Related programs:
Proxy Vampire 2.0
- Proxy Vampire, a program based on unique proxy search algorithms, will quickly find and check any types of proxy servers for you. It is surprisingly easy to use, yet it can be flexibly customized.
SiteUnseen 3.21.3375
- SiteUnseen is the easy to use website content analyzer and download manager from ITC InterNetworks. SiteUnseen's HTML and JavaScript parse engine automatically searchs, finds, downloads and saves all user specified file types from websites.
Internet
Ad Blockers