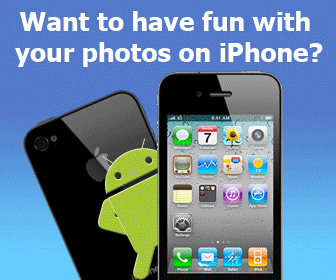 Rating:
(not rated)
Platforms:
Homepage:
http://www.algo-group.com
Type:

Freeware
Releases:

Sep 17, 2002
Cost:

$14.95US
Developer:

Algo Group
Downloading
bikinifreesetup.exe ...
This brand new Algo Bikini Free ScreenSaver brings you 24 high quality images of gorgeous women wearing nothing but tiny bikini suits, relaxing in tropical paradise. Would you like to join them? Just download this screensaver free of charge!
Add your comment in English
Related programs:
God Our Creator Screen Saver 3.0
- This screen saver combines beautiful photographs of nature scenes with Scriptural passages on the subject of God's creation.
NeonJax 3D SDK 1.0.2
- NeonJax3D is a software-rendered 3D screensaver demo which supports stereo LCD glasses. It features a cool color-changing plasma background and an object consisting of 1,000 Points of Light, in addition to traditional polygon objects.
Desktop Enhancements
Screen Savers: Other