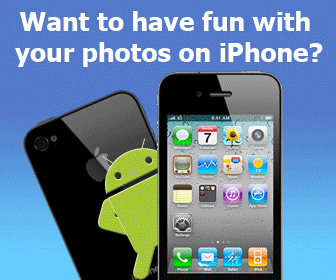 Rating:
(not rated)
Platforms:
Homepage:
http://www.algo-group.com
Type:

Shareware
Releases:

Sep 17, 2002
Cost:

$14.95US
Developer:

Algo Group
Do you like to watch hot barely dressed ladies? This brand new Algo Bikini Screensaver will give you a sneak peek at the most attractive models relaxing out on the beach, bathing in the sea and catching sun by the pool side. This one will not leave you unmoved!

This screensaver contains 42 high quality true color images and you can choose from 127 coolest transitional effects to appear in between those.
Add your comment in English
Related programs:
DPSM - Underwater Ocean ScreenSaver 1.41
- Ocean is one of the most fascinating views one can imagine. Depths of ocean have always attracted people. They hide some mystery. Slow waving of water-plants, measured movements of fish and other creatures make ocean an embodiment of calm and quiet.
Desktop Enhancements
Screen Savers: Other