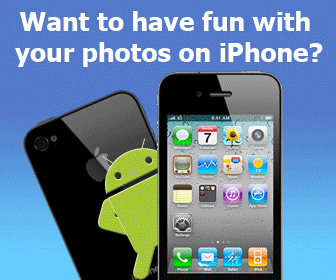 Rating:
(not rated)
Platforms:
Homepage:
http://www.alstrasoft.com
Type:

Freeware
Releases:

Feb 21, 2007
Cost:

$300.00US
Developer:

AlstraSoft
AlstraSoft Video Sharing Script is the ultimate video sharing software solution for starting your own highly profitable video sharing and uploading community website just like the big boys: Youtube script, DailyMotion, Google Video, MySpace Videos, MetaCafe. Video Share Enterprise software offers a powerful and feature rich solution and most important of all, at an extremely affordable price. Features include: video ads plugin, template based, built-in flash player for video streaming with buffering and full screen support, integrated paypal payment system, upload video, messaging system, embeddable video player, real-time video conversion from over 30 formats (avi, wmf, mpeg, mov, 3gp, divx, flv, etc.), video / profile rating, playlist, groups, video channels, friend lists, advertiser and polling plug-ins as well as an advanced admin interface. Unleash the power of video sharing and social networking to boost more traffic and revenues to your website now!
Comments (1)
Ripped off 2008-02-16
This script is still full of bugs and they just do not support their product. Zero response to support, even their own tech installers say the script is bugged. DO NOT BUT THIS SCRIPT
Add your comment in English
Related programs:
csImageFile 4.4
- This ASP component resizes, joins & edits images. Supports JPG, BMP, GIF, PNG, PSD, TIF, PCX & WBMP files. Create composite images by merging, add text, change JPG compression. Save images to file, or stream to database or browser.
Astro Components, Flash Text Effects 1.0.1
- Astro Components. More then 400 customizable Flash Text Effects components / plugins for Macromedia Flash MX software. Animate your fonts, letters or text directly in Flash.
Web Developer Tools
ASP & PHP