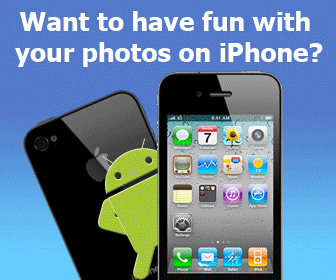 Rating:
4/5 (3 votes)
Platforms:
Homepage:
http://www.miury.com/
Type:

Freeware
Releases:

Nov 16, 2002
Cost:

$0.00US
Developer:

Miury
They are here!
Bright, colorful, amazing girls will be living on your screen!
The pretty red, blondes and brunettes come and go one by one.
They are gentle, fantastic, fine and mysterious.
This free screensaver includes 5 full-color drawn images.
Add your comment in English
Related programs:
Ducks of Appalachia Screensaver 1.0
- Quack! Look around at the many floating and walking ducks nearby Fort Loudon Dam. See what kind of adventures these waterfowl get themselves into. Plus, check out the gorgeous scenery. Includes 20 full-screen [1024x768] photos and four songs.
Desktop Enhancements
Screen Savers: People