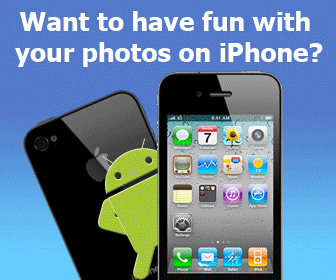 AntiVirus Security Shield gives you the best protection available today. AntiVirus Security Shield offers superior proactive protection from viruses, spyware, hackers, and other e-threats! If your security software expired yesterday, you are currently exposed to over 7,200 malwares today. Security Shield provides hourly updates to keep your PC and your personal information safe. - Total Virus protection, Total Internet Security, Free Updates, and Free technical support.

AntiVirus Security Shield Features:
- Blocks Virus Infections in Real-Time
- Virus, Spyware and Adware Protection
- Family network protection
- Instant Messaging Encryption
- Free Automatic Daily Updates
- Personal Firewall
- Parental Control
- Root-Kit Detection
- Spam Filter
- Free Tech Support
- much more...
Comments (1)
Ali 2011-04-16
Thank you very match , and I hope you get best to best
Add your comment in English
Related programs:
Crypto text 1.5
- Simple program to encrypt text with the AES algorithm. Includes Delphi source. Freeware with nice simple interface. Encrypt to file or to/from clipboard.
Kapha Anti-Malware 2.5
- Kapha Anti-Malware is in a user-friendly interface, it provides complete and custom scanning of hard drives, removable drives, individual folders. Effectively detects and removes trojans, rootkits, spyware, adware, and other type of malware.
Security & Privacy
Anti-Virus Tools