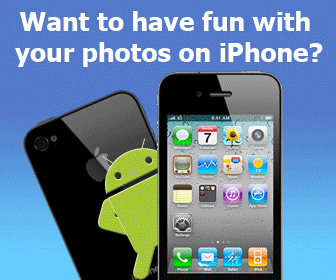 AntiVirus Shield 2010 gives you the best protection available today. AntiVirus Shield offers superior proactive protection from viruses, spyware, hackers, and other e-threats! If your security software expired yesterday, you are currently exposed to over 7,200 malwares today. AntiVirus Shield 2010 provides hourly updates to keep your PC and your personal information safe. - Total Virus protection, Total Internet Security, Free Updates, and Free technical support.
Add your comment in English
Related programs:
SpamBlocker 2.3.42
- Spam Blocker blocks unwanted messages on the mail server. Saves traffic and delivers from viewing annoying e-mail advertising. Spam Blocker works with several mailboxes and allows configuring user setting for blocking spam.
iSpy 1.0.3.9
- iSpy uses your webcams and microphones to detect and record movement or sound and provides security, surveillance, monitoring and alerting services. iSpy is open source.
Security & Privacy
Anti-Virus Tools