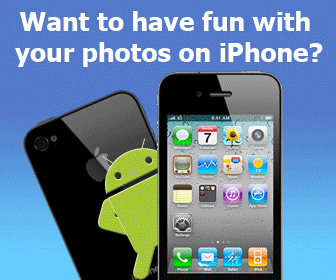 Rating:
(not rated)
Platforms:
Homepage:
http://www.web-flv-player.com
Type:

Shareware
Releases:

Jan 06, 2009
Cost:

$0.00US
Developer:

ANVSOFT Inc.
Downloading
webflvplayer_pro.exe ...
Web FLV Player Pro can convert almost all video formats to nowadays most popular video format, FLV (Flash Video), which is widely used by famous online movie suppliers such as YouTube, Google Video, MetaCafe and Nico Video.
Add your comment in English
Related programs:
Jitbit RSS Feed Creator 3.44
- RSS editor, RSS maker, RSS creator - creates, and publishes RSS feeds and podcasts. Extremely easy to use and allows professional feed creation with minimal effort. Easily create RSS feeds and podcats, convert HTML to RSS, publish, etc.
1 - Awesome Church Directory Software 1.0
- This church management software serves the information needs of churches. Discover the efficiency of a well-designed photo directory software to link family, individual and visitor information (Name, Address, Dates, etc.) along with pictures
Web Developer Tools
Flash Tools