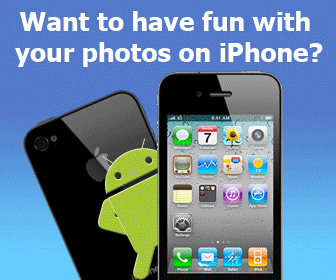 Rating:
(not rated)
Platforms:
Homepage:
http://www.axaramedia.com
Type:

Shareware
Releases:

Oct 10, 2007
Cost:

$27.95US
Developer:

AxaraMedia.com
Downloading
YouTubeTools.exe ...
Everyday plentiful video clips are uploaded to YouTube.com YouTube Tools is a set of utilities allow to Download, Save and Convert Youtube video clips. You can save the downloaded video into various formats: FLV, DVD, AVI, RM, WMV, MOV, M4V, 3GP ...
Add your comment in English
Related programs:
PortMarshaller 1.2
- PortMarshaller is a software-based TCP/IP port forwarder and network administration service. The software accepts connections on a particular TCP port, and establishes connections to a different TCP port to fulfill requests.
Net Events 2.0
- Workstations monitoring with customizable reactions to certain events. There is periodical event checking with reacting to event occurence. Each workstation can have unlimited events and each event can have unlimited reactions.
Internet
Download Managers