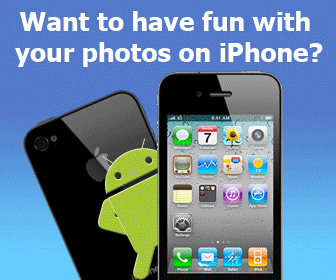 A fun puzzle to see a beautiful green sea turtle. Complete the puzzle to win!
Add your comment in English
Related programs:
Fish Pizza Cooking 1.0
- New free online cooking game by Cooking-Free-Games.com You have a recipe of delicious fish pizza so do not lose time and start to cook! There are hints inside the game that help you, rule with mouse left button. The game is great for kids.
Hot Russian Brides 1.0
- Solve a fun and challenging hot russian brid puzzle. Complete the puzzle to win.
Games
Puzzle