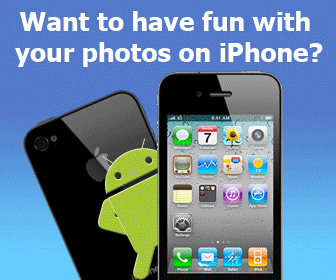 A fun puzzle to see a beautiful Hawaii sunset. Complete the puzzle to win!
Add your comment in English
Related programs:
Bloody Football 0.7.1
- Your job is simple -> With your 12 players get the ball into your opponents touchdown zone. If you can not do it legally then use head high tackles, assasins, magicians, pit traps, spys, drugs or anyother method.
Yet Another Laser Game 1.01
- Yet Another Laser Game is a modern remake of the popular "laser and mirrors" genre. Using mirrors, you will have to guide your laser through mazes containing explosives, doors, teleporters. You only have a limited supply of various kinds of mirrors!
Games
Puzzle