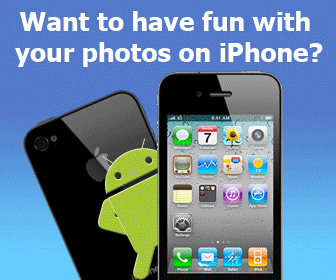 Rating:
(not rated)
Platforms:
Homepage:
http://www.bvssolitaire.com/
Type:

Shareware
Releases:

Sep 04, 2005
Cost:

$19.95US
Developer:

BVS Development Corporation
An enjoyable game that simulates video poker gambling machines. It features the most commonly found machines in casinos: Jacks or Better, Joker Poker, Deuces Wild, and more. BVS Video Poker can also be used as a teaching tool to master the perfect video poker strategy. It trains you to use the best long-term strategies when playing video poker. BVS Video Poker provides you with statistical analysis for any hand you can play. In AutoHold mode program tells you the best cards to hold and automatically holds them for you. BVS Video Poker trainer can also alert you when you make a mistake in playing strategy. Or you can analyze any hand to find the best choice.
Add your comment in English
Related programs:
xGravity for PALM 9.0.0
- The goal of the game is to arrange four stone in a row. You can put a piece on any cell. The gravitation will then pull the stone to the closest edge on the board. If equally close to two edges stone will be pulled diagonally.
3D Meditator 1.5
- 3D Meditator is based on the idea of tetris. The game is unique with it's 3D effects. The bonuses are also unusual: "Bomb" (blows up several lines of blocks), rotating bonus (the glass turns over with all it's content), special figures and others.
Games
Cards & Lottery