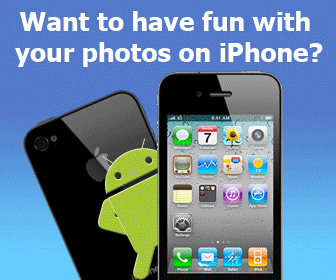 Rating:
(not rated)
Platforms:
Homepage:
visit
Type:

Freeware
Releases:

Jun 14, 2011
Cost:

$0.00US
Developer:

Women's Vampire Costumes
Play a fun and challenging puzzle of a beautiful and mysterious woman vampire. More fun vampire stuff and Girl Vampire Costumes at http://girlvampirecostumes.net/womensvampirecostumes.html/
Sorry, the file you are intending to download has been blocked by our resource as it may contain viruses, malware, or badware.
Add your comment in English
Related programs:
Puzzle Games - Aladdin 1.0
- Welcome to an exciting world of Aladdin puzzle. Your task is to arrange al the tiles from the puzzle. In this game you finish only when you will arrange all the tiles in correct position. Experience amazing Aladdin puzzle game created for kids.
itachi 1
- Solved the puzzle and win the game
Games
Puzzle