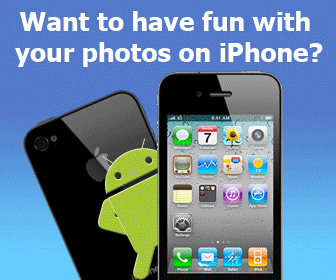 Rating:
(not rated)
Platforms:
Homepage:
http://www.bitrope.com
Type:

Freeware
Releases:

Apr 30, 2011
Cost:

$0.00US
Developer:

BitRope
Downloading
bitrope-download-manager-setup.exe ...
BitRope Download Manager is powerful downloading tool that helps you grab online content from different popular sites for a great offline experience. It has a simple but yet attractive interface and bundles lots of features.
Add your comment in English
Related programs:
FreeZ TV Toolbar 1.0
- FreeZ TV Toolbar is a useful add-ons that allows you to watch online TV directly from your browser. You can also watch over 1700+ online TV channels, listen over 1900+ online radio stations and play fun online games all free on your PC.
BrowseControl 4.0
- BrowseControl restricts inappropriate surfing and enforces Internet usage policies enterprise wide. Block unauthorized programs such as online games and chat applications. Prevent users from downloading video, audio or other file types.
Communications
Instant Messaging (Internet)