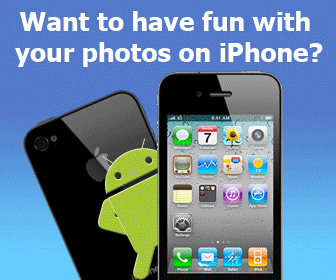 Rating:
5/5 (4 votes)
Platforms:
Homepage:
http://sexarm.com/
Type:

Freeware
Releases:

Apr 05, 2005
Cost:

$0.00US
Developer:

SeXarm.com
Made for all lovers of sexy arcade n puzzle games and fine art erotic photos of beautiful sexy women. On PocketPC now! The main goal of this free erotic game is to reveal exciting photos by clearing the playing field. Pack up color blocks in lines and they will disappear, letting you see more and more parts of a girl hidden under thin plates. Special absolutely free version for Pocket with astonishing erotic shots by Petter Hegre.

BlockBusting Babes implements cutting-edge multiplatform engine, so you can download this sexy game for all popular devices - from Windows and Mac desktops to Palm, Pocket, Symbian and Smartphone mobile devices.
Comments (1)
iqbal 2011-02-12
i like this game because it is very sample and easy
Add your comment in English
Related programs:
Acrony 1.0
- Acrony lets you compete online against other players to make the funniest phrase to a random acronym. Once everyone in the game-room has written their phrase, you then read and vote on the other players' phrases to see whose phrase is the funniest.
Crazy Lines 1.0
- Have you ever played a tough arcade game with live circles? Try this one and you'll forget about the others. It's a really amusing free arcade game for those who likes to play for thought. All you need is good reaction and some brains. Free download.
Games
Puzzle