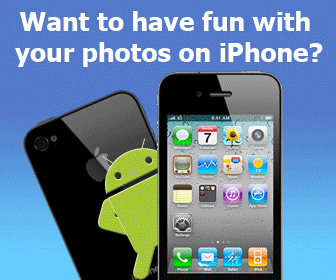 Rating:
(not rated)
Platforms:
Homepage:
http://www.marketisoft.com
Type:

Demo
Releases:

May 31, 2010
Cost:

$67.00US
Developer:

Marketisoft
Downloading
BlogHatterDemo-Setup.zip ...
BlogHatter is a desktop application packed with tools to quickly publish professional blogs on self hosted WordPress blogs and on Blogger.com blogs. BlogHatter visually guides users through the steps to configure and publish a professional blog.
Add your comment in English
Related programs:
Eschelbacher Enterprises WebEditor 2006
- WebEditor2006 is a browser based WYSIWYG online HTML and Rich Text editor, written in PHP. WebEditor2006 is easy to install (5 minute setup) and allows you to create and edit your web pages from everywhere without any programming knowledge.
Advanced Floating Pop-Up Menu 2.4
- Make a professional menu for your site with the Advanced Floating Pop-Up Menu ! Menus can pop up over HTML content, frames and even go over the browser window. The Advanced Menu can even execute javascript functions. Source code also available.
Web Developer Tools
HTML Tools