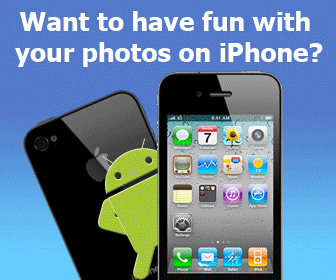 Rating:
(not rated)
Platforms:
Homepage:
http://creloaded.com
Type:

Commercial
Releases:

Feb 01, 2007
Cost:

$175.00US
Developer:

Chain Reaction Ecommerce, Inc
Downloading
product_info.html ...
Pro Shopping Cart Software, Online E-commerce store, Supported, Customizable. Includes Payment, Shipping and Marketing tools; Admin Access Levels, Multiple Product Images, Order Status Control and More. Backed by fulltime CRE Loaded(TM) Professionals
Add your comment in English
Related programs:
NetWrite 2.0
- A simple, easy to use HTML Editor. Ideal for beginners and experienced users. Uses base set of HTML commands and features. WYSIWYG browser pane displays your webpage. Use of Formmail CGI script for online interactive forms.
DB to HTML Express 3.1
- DB to HTML Express is easy to use template based development tool for database to HTML converting. Create and publish to the Web professionally looking search enabled web pages without any additional HTML editor. Export your data to CSV, XML or PDF.
Web Developer Tools
XML/CSS Tools