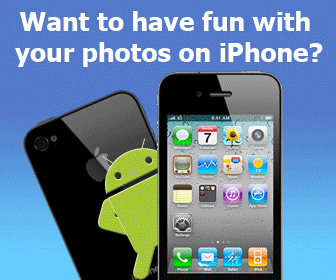 A program for noting and keeping track of cards dealt in poker, single deck blackjack or other card games. Simply click on cards to mark them as used, and you'll know whats left in the deck.
Add your comment in English
Related programs:
BJ Robot 3.4
- BJ Robot is a MSN Messenger Bejeweled auto-player/tutor. It will automate your Bejeweled game at lightening speed and get you the highest possible score for every move.
Games
Cards & Lottery