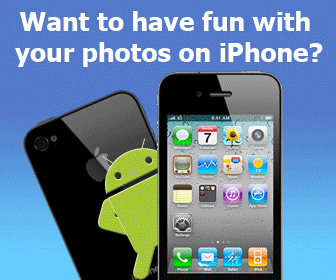 Rating:
3/5 (1 votes)
Platforms:
Homepage:
http://www.axldot.com
Type:

Freeware
Releases:

Jan 24, 2005
Cost:

$0.00US
Developer:

axldotcom
Downloading
games3D.exe ...
Win a fortune playing classic card games in a virtual casino.The Axl casino games make game play convenient and fun with realistic full motion graphics, ambient casino sounds and an exciting user-interface
Add your comment in English
Related programs:
Reactor 2.0
- Reactor is an action puzzle game with familiar yet fresh gameplay and a challenging puzzle mode! Assemble cooling cells around the Reactor core to cool the Reactor. Includes over 100 Fusion puzzles and Meltdown!, an unlimited arcade mode.
Frog Puzzle 1.0
- Frog Puzzle is an animated jigsaw puzzle for your entertainment! The game features colorful graphics and fun, easy gameplay. Saving frogs is fun! It's a challenge to assemble moving and rotating pieces into an amusing cartoon.
Games
Casino & Gambling