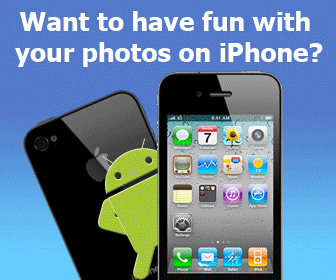 Rating:
(not rated)
Platforms:
Homepage:
http://www.qfit.com
Type:

Shareware
Releases:

Jun 07, 2006
Cost:

$90.00US
Developer:

QFIT
Blackjack practice software. Rated the best BJ game by BJ Forum Magazine, Dalton's BJ Review, BJ Confidential Magazine & Win Magazine. Over 500 parameters (trillions of combinations), Casino Data Base with 1170 rule sets at 740 real casinos. Real shuffle, expert methods, casino heat, hole-carding, 37 drills, ultra-realistic 3D casino play, card-counting tutorial. Maps of LV, AC and 17 states showing casino locations. Over 400 card counting tables. Shuffle-Tracking add-in and high-speed simulation with 60,000 stats and index generation and optimal bet calculation also available. See www.qfit.com for screenshots and more info. Also a CVBJ-Lite version for half-price with reduced features.
Add your comment in English
Related programs:
Aveyond I: Rhen's Quest 2.2
- Fight monsters and explore a medieval world. Aveyond is packed with 60 spellbinding adventuress, tons of places to explore, and fun!
BlockBusting Babes Lite - PocketPC 1.0
- For all lovers of erotic Tetris(TM) puzzle games and fine art photos of beautiful sexy women. The main goal of this free erotic game is to reveal exciting photos by clearing the playing field. Special absolutely free version for PocketPC!
Games
Cards & Lottery