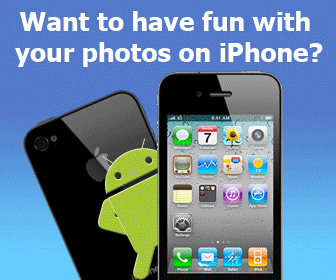 Rating:
(not rated)
Platforms:
Homepage:
http://www.spitenet.com
Type:

Shareware
Releases:

Feb 27, 2006
Cost:

$19.99US
Developer:

SpiteNET
Downloading
cassino.zip ...
A fun, fast moving 2-player fishing style card game based on the internationally popular Casino game. Capture cards from the Table which equal a card in your hand for points, create builds to capture more cards. Tutorial included Also playable online
Add your comment in English
Related programs:
123 Free Solitaire - Card Games Suite 5.40
- 123 FREE Solitaire 2005 is an exciting collection of many different Solitaire Card Games that features good layout, fast game play, rich sounds, extensive options, and good help.
Criminal Tango 3.01
- A board/dice game for 1-6 players. Try to steal, plunder and betray other players and sooner or later you will find yourself in the prison because the police don't sleep in the game
Games
Cards & Lottery