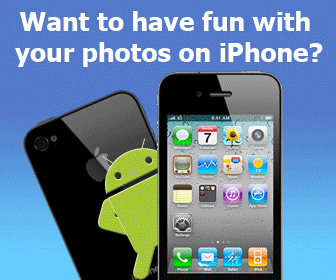 Downloading
cibss.exe ...
A very nice screensaver with celebreties in bikinis! See Sharon Stone, Tara Reid, Uma Thurman and many many more. Come visit www.very-funny-videos.com for more screensavers, wallpapers and videos!
Add your comment in English
Related programs:
Chronograph 4.0
- Chronograph is a simple award-winning program which keeps your computer's clock accurate using atomic time servers. It has an easy-to-use nice-looking user interface. You can work in Manual, Periodical, or Wait-for-Connection operating modes.
Desktop Enhancements
Screen Savers: Vehicles