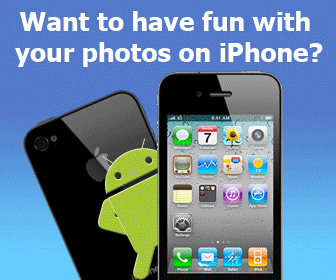 Rating:
(not rated)
Platforms:
Homepage:
http://www.chibicasino.com
Type:

Freeware
Releases:

Sep 26, 2006
Cost:

$0.00US
Developer:

Chibi Casino
Downloading
chibi-poker.exe ...
Freeware Casino Style Video Poker Game for the PC.
Add your comment in English
Related programs:
PacDoom III: Halloween Party 1.0
- Halloween Party has started! Pacman is invited. Help him to get there! But the Party is full of sudden tricks and he must challenge himself in the dangerous fight with all his fears. Are you ready to overcome your frights and start on adventure?
Holdem Spy 3.11
- Hold'em Spy is a software developed to simplify and advance your online poker gambling. Hold'em Spy will give you real-time information in each betting round by instantly reading your cards and tracking your opponents!
Games
Casino & Gambling