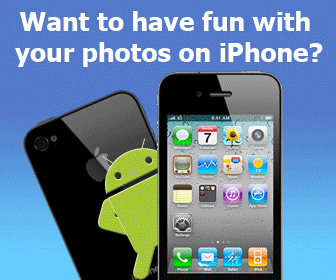 Clear Google History is a software that cleans up your computer by removing all your history activities and unusable files. By doing that, you free valuable disk space, you make your computer perform and run faster and you delete all your personal traces. Clear Google History automate the process of removing all your history activities (files, registry, Internet history). This process can be done manually or on the startup of your computer. You can view all the files or registry that have been removed by checking the Window Cleaner log file.
Add your comment in English
Related programs:
Sanmaxi Access Password Recovery 5.0.1
- Sanamxi Access Password Recovery Software recovers lost and forgotten passwords from Microsoft Access Database (.mdb) files. Advanced MS Access database password recovery tool recover password for the selected access database file.
4S Lock 1.09
- 4S Lock is a security program that provides PC lockup with a variety of lock screens (car slide shows) or locks computer transparently, and automates PC cleanup including deletion of infamous index.dat files.
Security & Privacy
Other