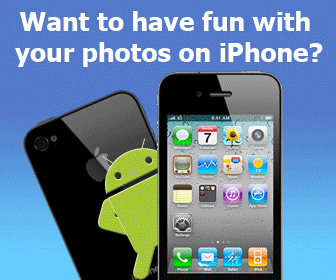 Rating:
(not rated)
Platforms:
Homepage:
http://www.cloudy-soft.com
Type:

Freeware
Releases:

Nov 19, 2011
Cost:

$0.00US
Developer:

Cloudy-Soft Inc.
Comments (1)
Mohnit Sharma 2010-11-23
Cloudy DVD Ripper is an All-in-One DVD ripping software, which can rip movie from DVD to all popular video formats like VCD, SVCD, AVI(DivX), WMV, MP3, iAVI, MPEG, WMV, MP4, FLV, RM, MOV, XviD, 3GP etc. or copy DVD to hard drive without any loss of quality. You can then enjoy them anytime without DVD discs or burn them to blank DVD using burning software.
Add your comment in English
Related programs:
Flash Video MX Std 5.0.9.0
- Flash Video MX Std is to help you to place your video on your personal web pages, eBay auctions, company websites and blogs with ease.
Free AC3 2 Zen Audio Convert 1.8.6
- Free AC3 2 Zen Audio Convert is good. First, it's free. Second, it's a professional and easy-to-use program for converting AC3 to Zen Audio fast with wonderful output quality. Third, there is no viruse, malware, etc. Safe to install.
Audio & Video
Rippers & Converters