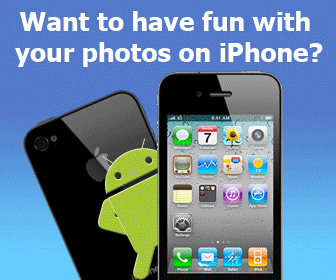 Rating:
5/5 (1 votes)
Platforms:
Homepage:
http://www.comersus.com
Type:

Freeware
Releases:

Sep 18, 2007
Cost:

$0.00US
Developer:

Comersus Open Technologies
Downloading
comersus.zip ...
Comersus is an active server pages software for running a professional store, seamlessly integrated with the rest of your web site.
Add your comment in English
Related programs:
Easy Web Buttons 2.0.1
- If you need to create 3D web buttons and you need them yesterday and they have to look good this is the tool for you. Easy Web Buttons lets you point and click your way to beautiful buttons in minutes. Change colors, fonts, gradient effects and more!
Web Developer Tools
E-Commerce