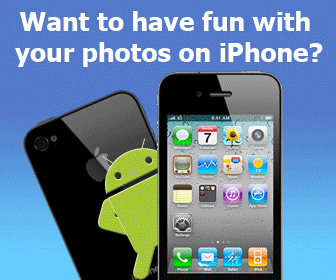 Rating:
5/5 (2 votes)
Platforms:
Homepage:
http://www.comodo.com
Type:

Freeware
Releases:

Dec 11, 2007
Cost:

$0.00US
Developer:

Comodo Group
Downloading
CFP_Setup_3.0.14.276_XP_Vista_x64.exe ...
FREE Comodo Firewall Pro - Secures your system against internal attacks and external attacks by hackers. Safeguard your personal data through a simple user friendly single click interface. Connect to the internet with total peace of mind for Free!
Add your comment in English
Related programs:
DWebPro 8.4.4
- DWebPro is an application conceived for distributing dynamical web sites on CD/DVD. It's distributed under a free license for non-commercial use. It supports PHP, Perl, Python, Ruby, ASP 3.0 Classic, ASP.Net, MySQL, SQLite, Firebird and PostgreSQL.
Servers
Firewall & Proxy Servers