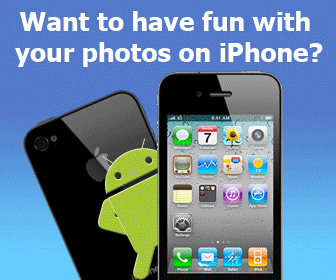 Rating:
3.5/5 (2 votes)
Platforms:
Homepage:
http://www.mental9Production.com
Type:

Shareware
Releases:

Aug 14, 2005
Cost:

$79.89US
Developer:

mental9Production
Downloading
swcorpro_setup.exe ...
As a database program, this new solution operates on a new dimension of simplicity. With its intuitive and easy-to-use interface, Cornolius Pro is a walk in a park when compared to other database applications.
Add your comment in English
Related programs:
Spinnaker Fuel Tax Program 3.07
- Spinnaker Fuel Tax is a program specifically written to ease the painstaking process of preparing your quarterly fuel taxes. It will work for individual owner operators, third party tax preparers and small fleets.
FlexRent 1.5.2
- FlexRent is the flexible solution for vacation property management. You can design your own reports, modify the interface, and change what fields are kept in the database.
Business
Database Management