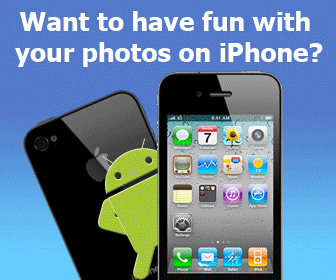 Downloading
Cox_Cable.exe ...
Lowest Prices and Specials on Cox Cable Bundles including Digital TV, Broadband Internet, and VoIP Phone service.
Add your comment in English
Related programs:
Syslog Watcher Standard Edition 2.7
- Syslog Watcher Standard Edition gathers syslog via UDP and TCP protocols. This syslog server was specially designed for effective work in Windows 2000/XP/2003/Vista/2008 and has a full support of IPv4 and IPv6 protocols.
Amazing Dialer 1.80
- The most feature-rich and user-friendly dialing software for Windows. This powerful program provides everything you need for working with the dial-up Internet connection.
Internet
Browser Tools