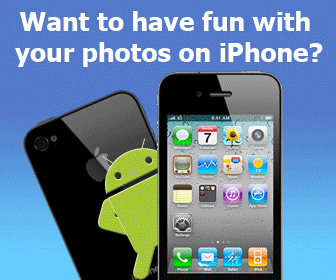 Downloading
Cox_Cable_TV.exe ...
Lowest Prices and Specials on Cox Cable Bundles including Digital TV, Broadband Internet, and VoIP Phone service.
Add your comment in English
Related programs:
Life Software Imagemapper 2.0
- With this program you can easily create interactive Imagemaps for your Web pages.You can make both Client-side and Server-side imagemaps.Draw,modify and set properties for areas.Unlimited Undo-Redo.Load imagemaps,preview them and imagemap wizard.
Whois.dll 1.0
- Whois.dll is a powerful .NET component for whois searches. You can easily integrate Whois searches with your application using any .NET language. It can perform recursive whois queries and automatically finds the correct whois server.
Internet
Browser Tools