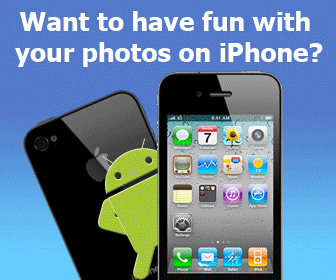 Rating:
(not rated)
Platforms:
Homepage:
visit
Type:

Shareware
Releases:

Jun 22, 2011
Cost:

$49.00US
Developer:

Crack facebook
Best and comprehensive crack facebook program allow you to monitor and record entire activities performed by any person on your personal computer without your permission. Keylogger software track overall computer system activity including pressed key board keys, clip board contents, opened url, application activity and many more. Crack facebook software is useful program for different sectors including software companies to track activities performed by employees in their working hours, schools and colleges to record work done by students during IT labs, business industry and others. Highly interactive advanced key logger application monitor and record entire internet activity done by any unauthorized users including email id, password, visited web sites, sent or received emails, voice chat conversation, opened documents, online chat, username etc at specified location in computer system and can be viewed by admin whenever required. Graphical user interface facilitates you to friendly work with crack facebook application without having any special technical training or expert guidance for operating utility. Non destructive advanced key logger program is password protected and facilitates users to efficiently change software setting according to their requirements.
Features:
* Expert crack facebook software is just like a hidden camera on your computer system and track all internet performed activities.
* Crack facebook application successfully track and record all typed email id, website URL, username, password, clipboard contents.
* Specialized crack facebook utility is available with sophisticated password protection feature which helps to avoid any external user to change software setting.
* Crack facebook software is helpful to record work performed by your family members, spouse, relatives and others in your absence.
| | | |
| --- | --- | --- |
| | | |
Add your comment in English
Related programs:
Speed Adload Spyware Zombie Agent 1.2.89
- Speed Adload Spyware Zombie Agent has the ability to completely remove WinAntiSpyware/WinAntiVirus, SpyAxe, VirusBlast, VirusBursters, and other malware. Version 1.20 may include unspecified updates, enhancements, or bug fixes.
StuxnetRemover 1.0.1.3
- StuxnetRemover - free of charge Stuxnet/Tmphider rootkit removal tool. StuxnetRemover is able to remove active infections and clear USB devices.
Security & Privacy
Covert Surveillance