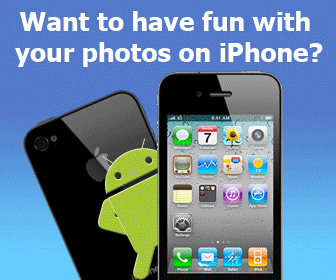 Rating:
(not rated)
Platforms:
Homepage:
http://www.cyberlink.com
Type:

Shareware
Releases:

May 20, 2008
Cost:

$34.95US
Developer:

CyberLink Corp.
Downloading
CyberLink.1707_YUC080401-01.exe ...
CyberLink YouCam 2 - Say More With Video Effects for Your Webcam. Supports Yahoos Yahoo! Messenger, Window Live Messenger, AOL Instant Messenger, or Skype.
Add your comment in English
Related programs:
FaxMail Network for Windows 10.12.01
- Send/Receive fax from Single computer or Network. FaxMail Network for Windows. is 32bit, and will work standalone or on a network. You can try it for FREE. If you have one fax modem and you want 1 - 1000 workstations.
AdminsParadise Voip PBX and FAX 1.0
- VoIP Can offer a significant savings for a small, medium or large office. Free enterprise grade VoIP PBX and web based fax solution. Extensive "movie walkthroughs" to step you through the installation and administration of the software.
Communications
Web/Video Cams