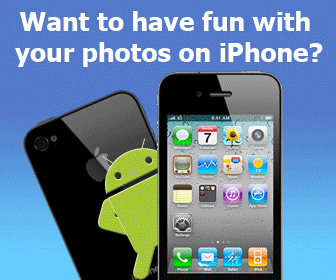 Rating:
(not rated)
Platforms:
Homepage:
http://sgame.biz/gold/
Type:

Freeware
Releases:

May 26, 2009
Cost:

$0.00US
Developer:

GoldMiniGames
Her name is Daisy. She is little lovely princess who takes it up the ass :) Yes, that's right! She's crazy about anal fucking! So don't make her wait. Bang her HARD in the ASS!
Add your comment in English
Related programs:
Best Kakuro 3.5
- Try Best Kakuro for the best Kakuro puzzles. 6 difficulty levels from novice to killer. Grid sizes from 8x8 to 14x22. All puzzles have a unique solution. Print, or solve on screen using either mouse or keyboard. Includes zeros allowed puzzles.
PSP Wallpaper Maker 1.0
- PSP Wallpaper Maker is one freeware to create wallpaper for PlayStation Portable (PSP) handheld game console. With PSP Wallpaper Maker, you can create your favorite wallpaper within a minute.
Games
Board games