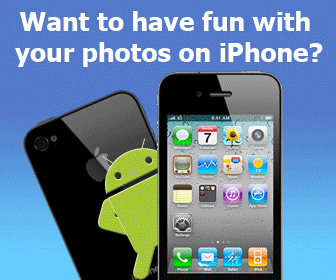 Rating:
(not rated)
Platforms:
Homepage:
http://www.degomedia.com
Type:

Freeware
Releases:

Feb 14, 2011
Cost:

$0.00US
Developer:

DeGo-Media Ltd.
Downloading
video_to_zune_converter.exe ...
DeGo Video to Zune Converter - software for converting video to Zune player's format. The application works with all major audio and video formats, the ability to download videos from the Internet, such as YouTube. In addition, the program is free!
Add your comment in English
Related programs:
DSS DJ 5.1
- DSS DJ is a professional mp3 beat-mixing software with vinyl simulation, precise automatic BPM counter, automatic one-click beat-matching and synchronization.
Yuzhe Easy Motion 1.0
- Yuzhe Easy Motion provides you the easiest and straightforward way to make flash animation. With easy motion, even the beginners with no flash experience can create vivid animations, both children and beginners can master it without any difficulty.
Audio & Video
Rippers & Converters