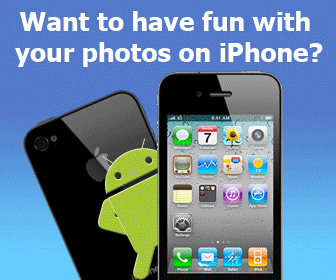 Rating:
(not rated)
Platforms:
Homepage:
http://www.sytexis.com
Type:

Shareware
Releases:

May 17, 2009
Cost:

$29.95US
Developer:

Sytexis Software
Downloading
dsrecorder.exe ...
Direct Stream Recorder is a handy tool for capturing all kinds of video and audio streams, including video chats, Skype and DRM protected streams. Just select the area to capture, set the audio source, choose video/audio codecs and create a record.
Add your comment in English
Related programs:
Fun Thumbs 1.0
- Fun Thumbs is feature-rich software which makes it simple and enjoyable to create attractive thumbnails of your photo collections. This software gives you full control over your thumbnail sizes, names and allows you to add special effects.
nice2use photo archival tool 1
- Photo archival tool with automatic image enhancement, red eye removal, auto rotation and unlimited online publishing.
Design & Photo
Screen Capture