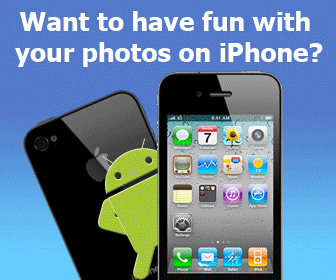 When people think of on-line content marketing, typically the very first things that come to mind are articles, blog posts, and e-mail newsletters. Nevertheless, there's a different form of content advertising that may incredibly effective if executed properly, and that's video marketing. YouTube is the second largest search engine, immediately after Google. People today are watching videos, whether they are produced by professionals or amateurs. Videos can attract an unique audience, one that might not need to take the time to read a write-up. The point is, video provides a great chance for marketers to take advantage of.
Add your comment in English
Related programs:
Lawyers Service 1.8
- Lawyers Service combines powerful case management tools for organizing clients, other parties, opposing parties and attorneys, case details, exhibits, documents, discovery, mail, e-mail, phone calls and much more.
MinuteManPlus 6.6Q
- MinuteManPlus Project Management Software is an easy to learn and inexpensive way to rapidly manageup to a few projects or 100 projects, featuring Gantt (Timeline) and Pert Charts, Cost Tracking, a flexible Report Generator, and more.
Business
Other