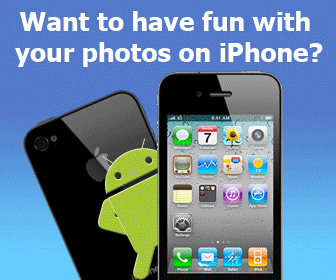 Rating:
(not rated)
Platforms:
Homepage:
visit
Type:

Freeware
Releases:

Oct 23, 2011
Cost:

$0.00US
Developer:

DVDCopyXpress.com
Sharing Max is an easy to use tool to manage and download files from the most popular sharing websites like Rapidshare, Megaupload, Hotfile, FileFactory, 4Shared, Depositefile..etc, Also video sites like Youtube is supported. Enjoy this unique tool..
Warning: The intended file may contain spyware, adware or other malicious content.
If you want to continue downloading the file, type "ok" in the field above and press the Ok button.
Add your comment in English
Related programs:
wondershare-dvd-to-3gp-ripper.xml 1.10
- Wondershare DVD to 3GP Ripper is an innovative DVD copy software for mobile phone. With its powerful encoder/decoder, you can easily convert DVD movies to 3GP format for playing on any mobile phone.
MP3G to ZIP 1.0
- MP3+G to ZIP pairs the MP3 and CDG files created when you rip a CD+G and creates a single ZIP file from them.
Audio & Video
Other